ELECTRICAL
We perform all aspects of electrical construction. Once on board our expert project managers will be your contact for all needs throughout the project.
SERVICE & REPAIR
Our service department is a dedicated division designed to handle the daily needs of our customers. We work with each customer to tailor the solution that works best for them.
STRUCTURED CABLING
With today's technology we have the means to support the most advanced structured cabling system solutions. From copper and fiber to the latest wireless-based systems, we have your infrastructure covered.
DONE RIGHT.
DONE SAFELY.
REPEAT.
With today's complexities and integration of building systems, a company that has the expertise in both electrical and structural cabling is invaluable. Our experience from the largest construction project to the smallest service call provides us the unique capabilities to meet any customer's needs.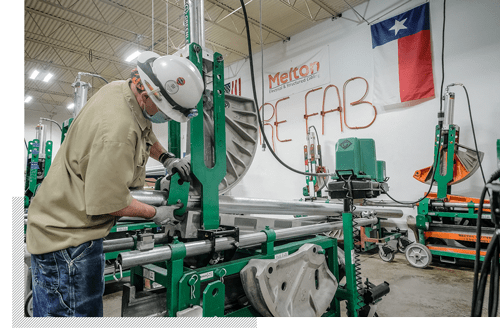 Melton Electrical & Structured Cabling has more than 50 years of electrical and structured cabling contracting experience in southeast Texas. We are a second generation, family-owned business founded in 1969. This experience has helped us to become a recognized leader in a competitive service industry because we know that we are only as good as the people we attract, motivate and retain.
Done RIGHT. Done SAFELY. REPEAT.
Our mission is to provide professional, safe, cost-efficient service. We value our family roots and treat our customers and employees as such. We tackle challenges through innovation, high professional standards, and dedication to internal growth.
Safety | Professionalism | Integrity | Family | Excellence | Consistency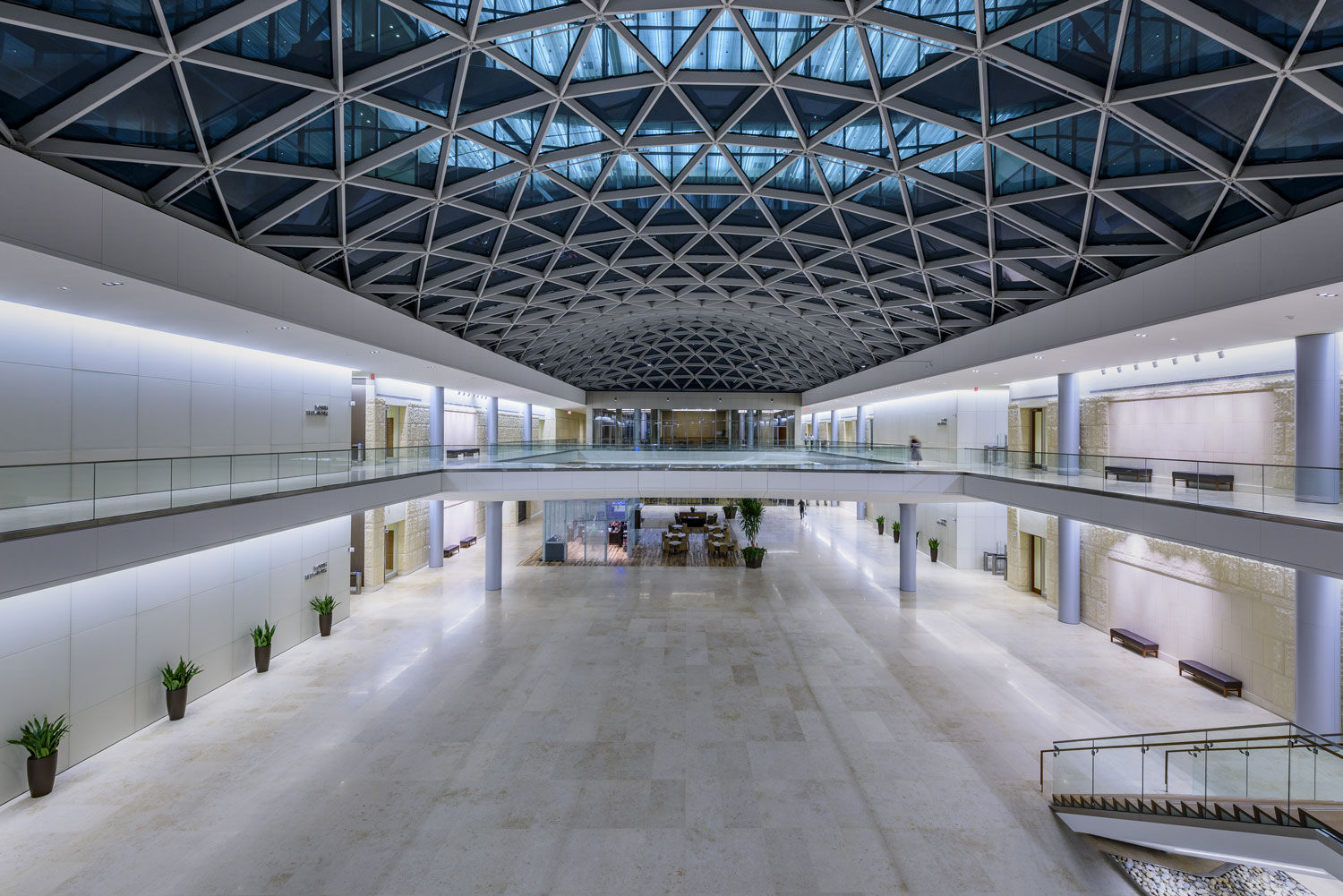 Location: Houston, TX
Architect: HOK
General Contractor: Gilbane Building Company
Completion Date: June 2016
Read More »
During our 40-year relationship with Melton doing projects as large as Exxon Mobil Campus, 5 million sq ft, the Anadarko Projects, 1.5 million sq ft, and as small as 2-story VBA project for the VA, Melton Electric always delivered great quality, great service, excellent people on our projects.
When it comes to electrical work or structured cabling, they're always going to be at the top of my list.
So construction projects are never perfect. There's always going to be a problem that arises. When we have Melton Electric on a project, we neve lose any sleep over the fact that they'll take care of the problem. They always address the problem. If it's an emergency, we know that they're great problem solvers. And again, I think that the best asset is absolutely their people.
They have a strong, safety program that sets them apart from other electrical contractors.